PEST AID CO.
OUR PRODUCTS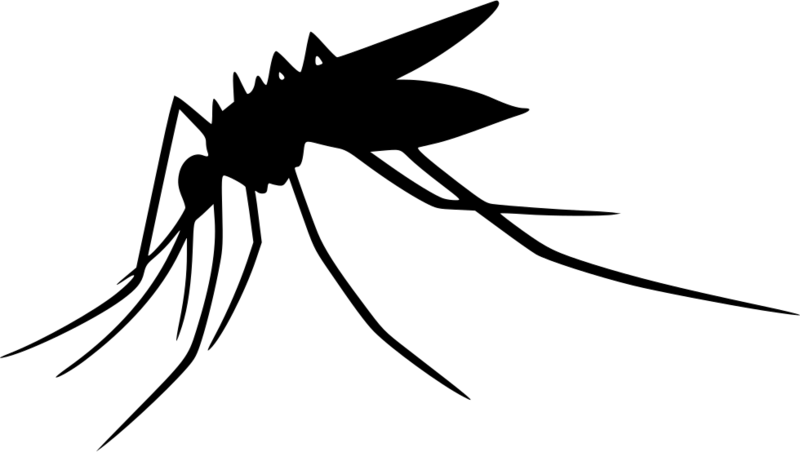 Do-It-Yourself Pest Control Supplies
If you like DIY home projects, 
Pest Aid Co.
 has the supplies you need to keep your home bug-free! We offer products designed to rid your home or business of all types of pests.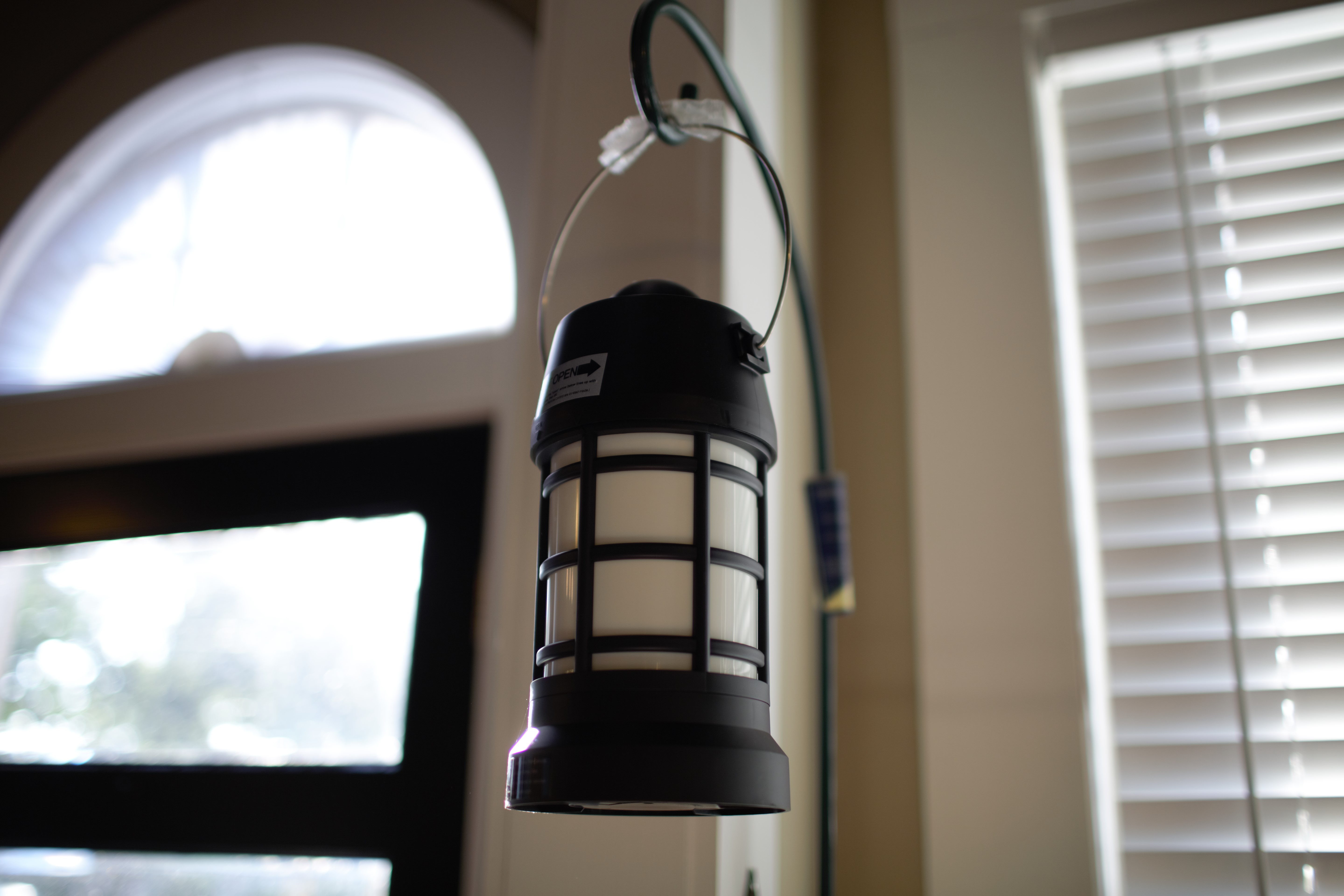 XMOSQUITO MISTING SYSTEMS
Are you struggling with unwanted guests in your home or business?
We now offer a complete, cost-effective solution to keep unwanted mosquitoes, flies, and gnats away. Call for info today!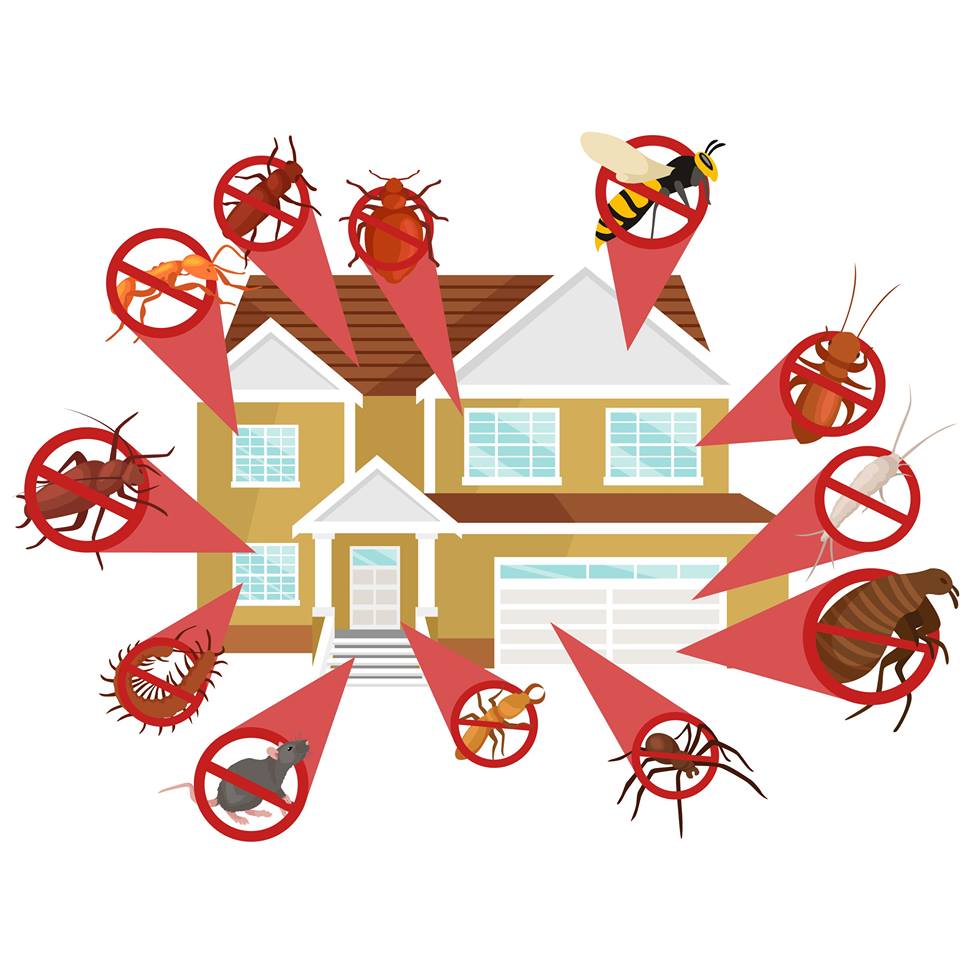 Once you've gotten rid of those pesky bugs and rodents, it's time to implement a preventative treatment to your facility. Contact 
Pest Aid Co.
 today to learn more about our preventative pest control products!
In Business Since 1963
Pest Aid Co
Hours
Mon – Fri: 08:00 AM – 05:00 PM
Sat – Sun: Closed
Address
2828 Jackson St
Alexandria, LA 71301-4739